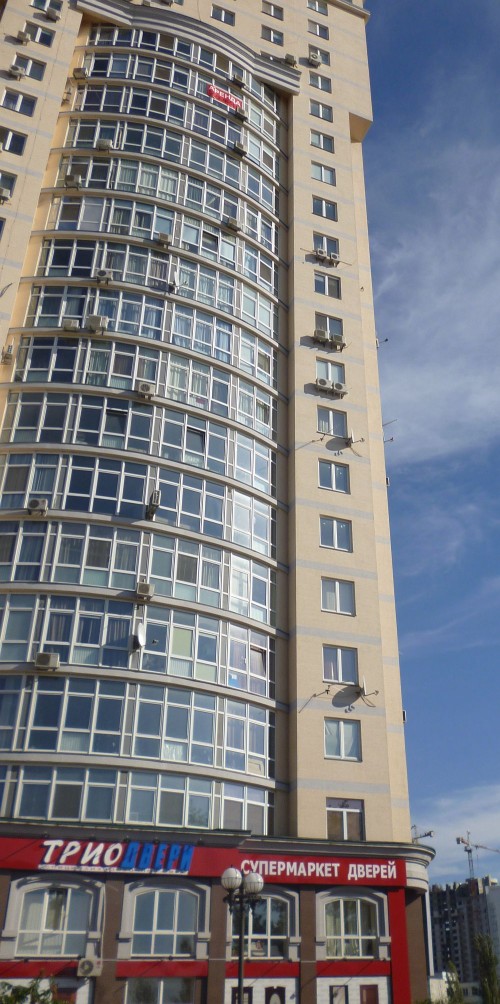 Today some images from the district of Obolon. Which is partly a very rich part of town where the president, son of the president, prosecutors and other well-to-do Ukranians live.
Needless to say rents are high here, even much higher than most places in Amsterdam.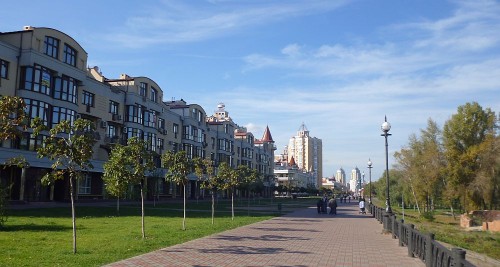 The last photo is in Obolon too, but this is what would be considered 'middle class' unless you have been living here for a long time ( before independence ). Rents are compared to what you would pay in a medium-sized city in Holland. Still unaffordable for most people.