(Otrabanda)
Willemstad is a nice place with two sides. Punda on one side and Otrabanda ( probably literally other side, but what do I know? ) on the other side and a zillion different neighborhoods scattered around that.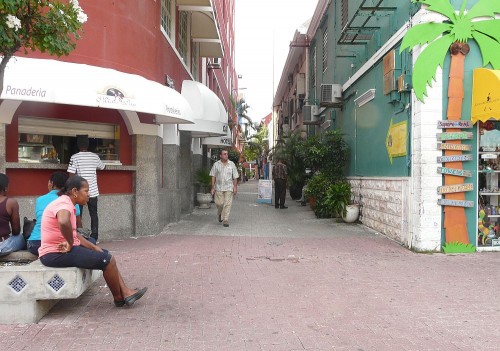 Punda is the rich and more touristy side of town while Otrabanda is more local, moor poor and more ruined. Still the ambiance that the place radiates is great. There are a bunch of cheap eateries and bars (my tip would be the netto bar or one of the many snackies) and almost all the time you can find locals there having a beer and a chat. A lot of time including us.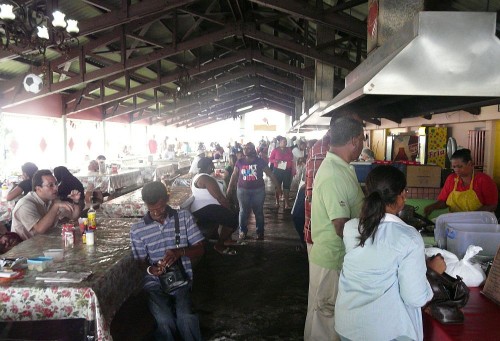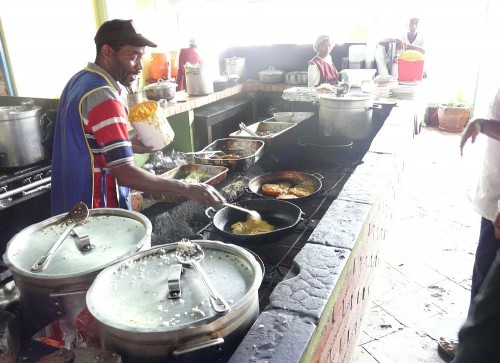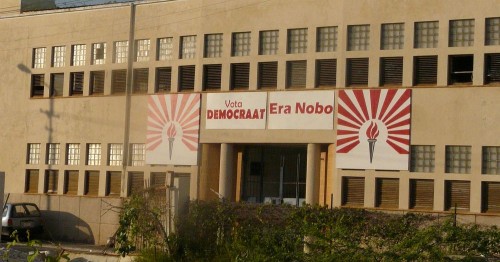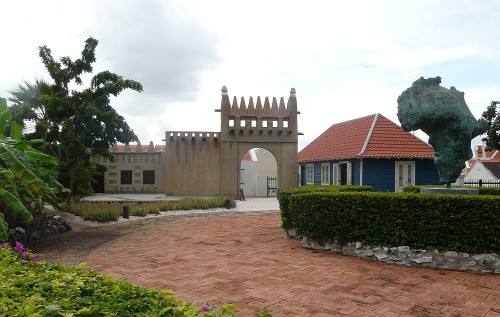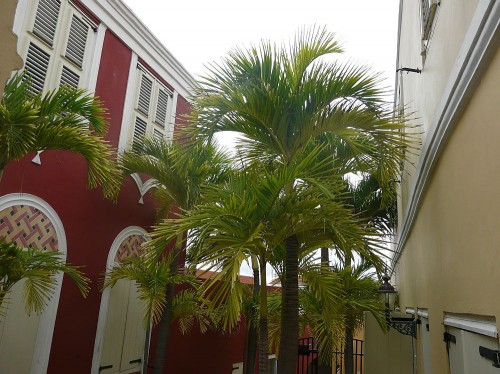 I take the time to visit Kura Holandia museum about the history of Curacao and more notably the slavery past. The amount of nationalities here ( 55 ) is staggering if you consider the population (about 140.000).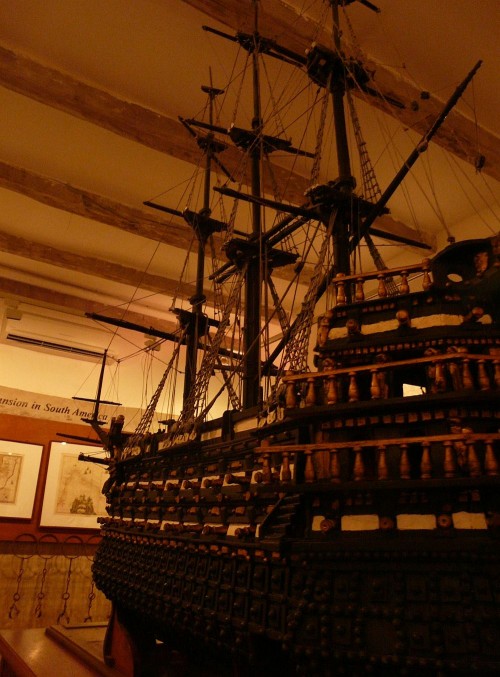 The museum is located at a former slavery prison-like camp and is developed by the infamous Jacob Gelt Dekker ( known for the criticism on island politics ). The entrance ( 15 guilders ) is a bit steep but the museum is nice, quiet and well maintained. I notice how little we learn about this part of the kingdom of the Netherlands.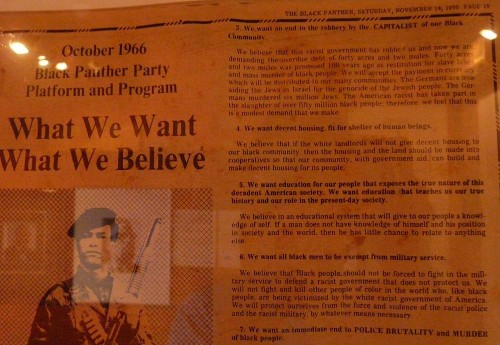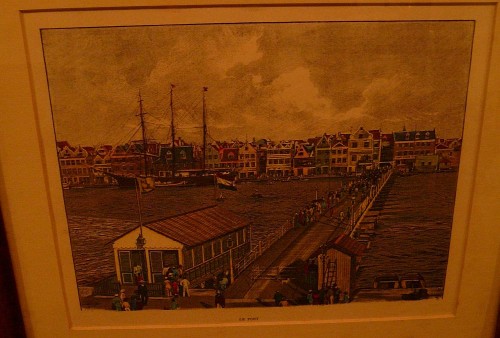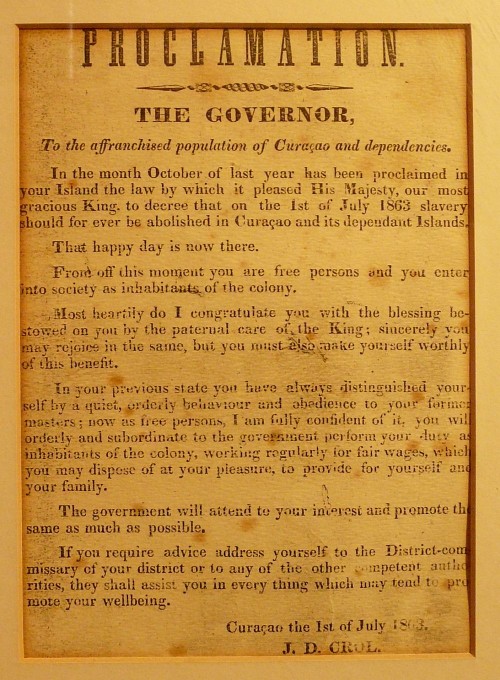 There is also the Heineken regatta going on, a sail race dedicated to the good life and having fun more than winning. Our hosts participate so we get the inside scoop. Miriam manages to smuggle us into the Shaggy concert having only one ticket for the both of us ( that girl can hassle, incredible ).