Some way overdue pictures of the typical Ukrainian food culture. Interestingly a lot resembles the traditional Dutch cuisine. Of course this is not too strange since the climate is suitable for similar vegetables. A big diffence is nowadays in our western culture of import in the Netherlands most vegetables will be available year round in acceptable quality while in Ukraine it's hard to find – for instance – good tomatoes when the season climbs to winter.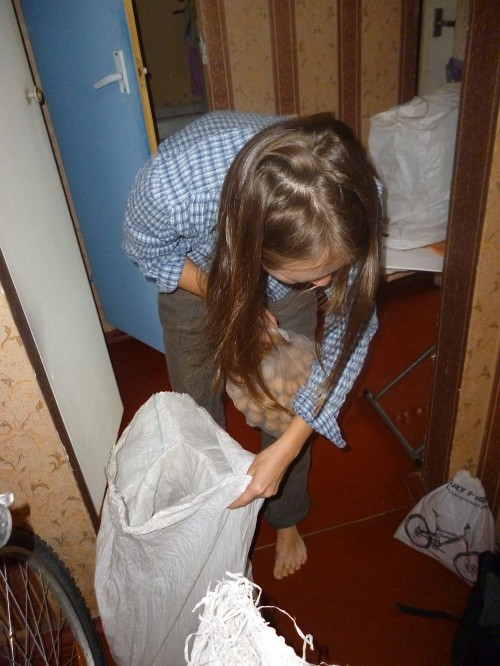 Stocking up potatoes.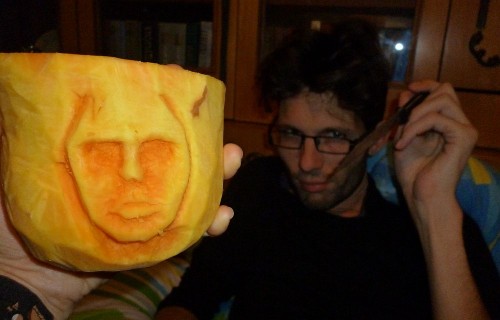 Pumpkin creativity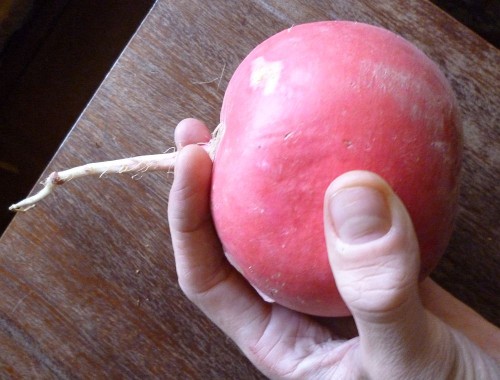 Giant big Radish of death! Tasty though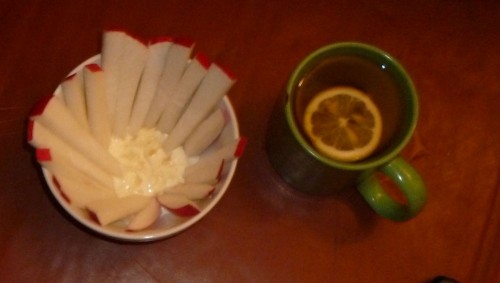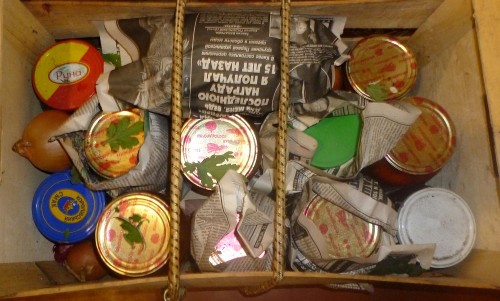 Many people with relatives in the village get their stuff from there to save some.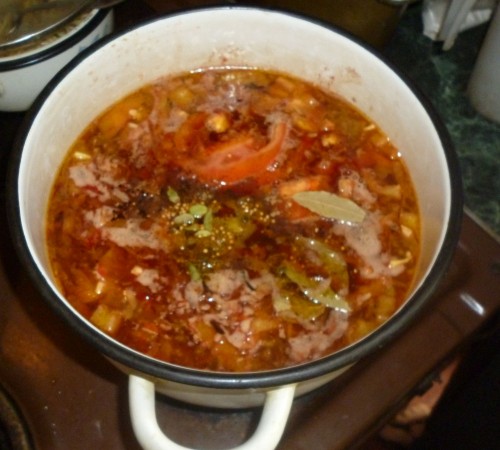 Borstj – Beet reet soup with anything else you want to throw in.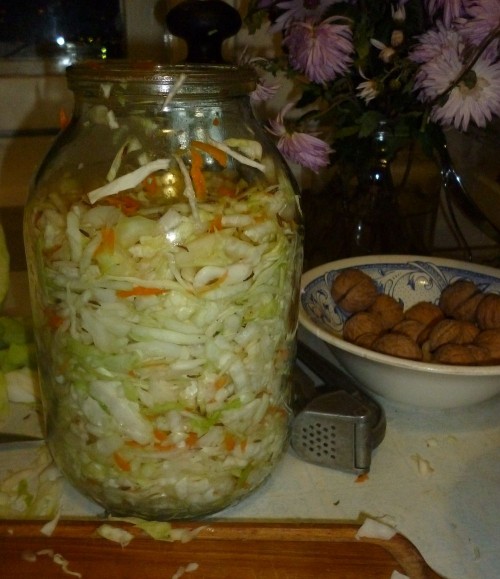 Sour cabbage