Leaving our hosts house in London early in the morning for a train to Victoria en onwards to London Gatwick. Lot's of fuss getting our tickets to Gatwick thanks to bureaucracy on the part of the trainsytem ( something with debitcards and online ordering ) and getting refund on the Oyster card (failed). So we were a bit spooked since we didn't have the full credentials needed at the airport for entry on Aruba ( a return-ticket). Fortunately both the check-in as border control were pretty friendly and 11 hours and some later we are chilling in the Aruban sun.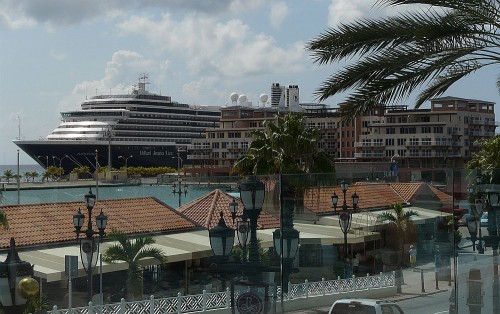 The friendly border guard at the island tells us we need a compulsory address and fills in a complete random hotel (ok). After some haggling we rent a car (yes I drove on Aruba) and decide to find shelter for the night. First some shopping and seeing round the island.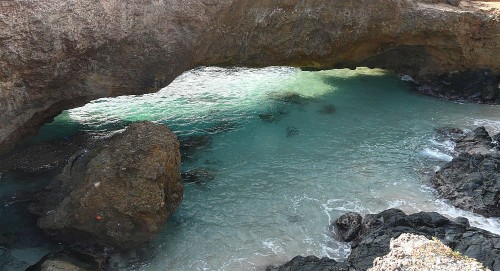 Being low-budget people that means that any hotel ( from 60 dollars and more ) is too much. So relax at a remote village, but it became a bit sketchy. We try to sleep at a hotels carpark ( not my idea ), get sent away by the police, chill out at a lighthouse and hit Eagle beach for a nap. Next day five-o-clock starts with an almost off-road cruise to the east side of the island ( The natural bridge for insiders ) followed by swimming in the sea at the south-side.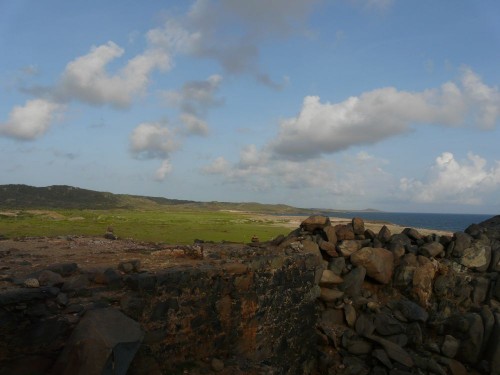 We decide to find information about going to other shores at a local Marina. Which erupts in a very nice conversation with a equally nice elderly couple. And so we munched Chinese, a sleeping on a beautiful boat under the Caribbean sky and tomorrow we'll check Colombian shippers for a ride to where ever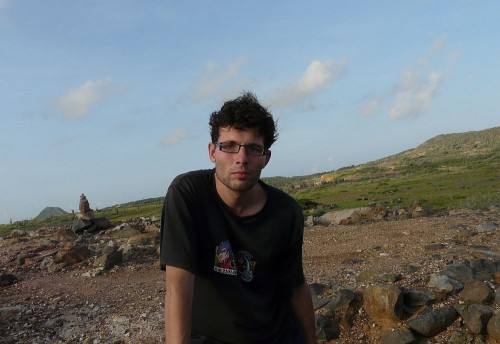 And this happened in just over 24 hours, what the fuck.