Valley of the Condors. I had the luck to go there with a bunch of fun bags, walking until my soles missed another few layers of rubber. And we were 'blessed' with all weather types from burning sun ( walking ) to rain (sitting) to cold (sleeping) and everything in between. Finally some pictures here, jesus basszje are you lazy or what?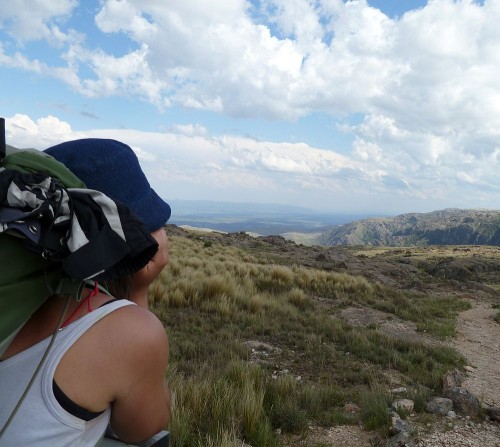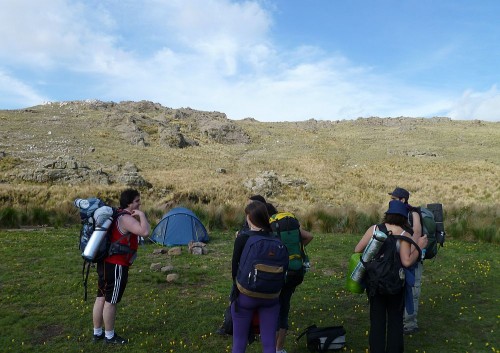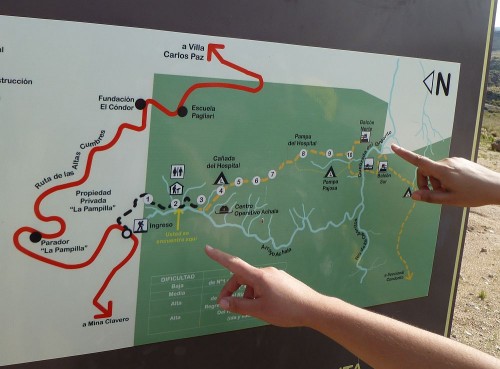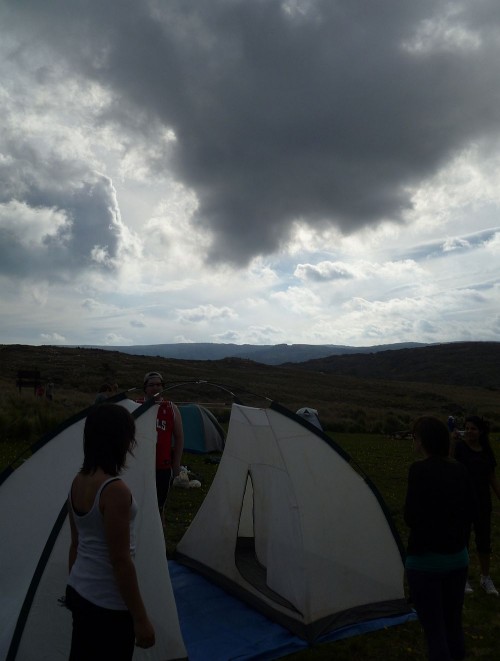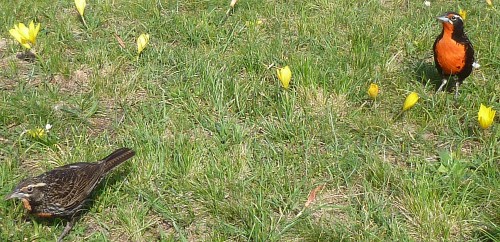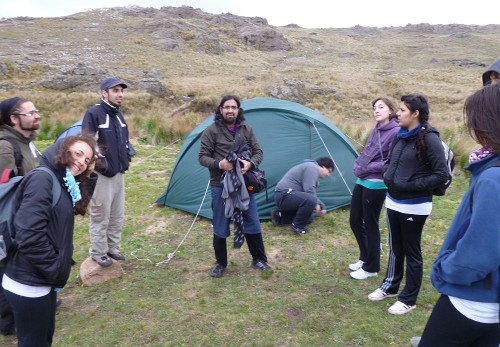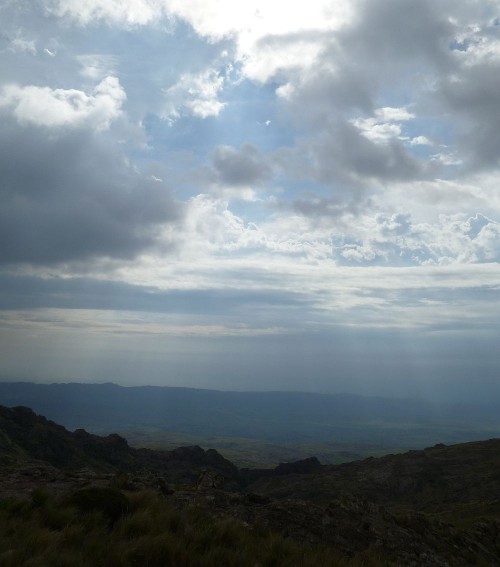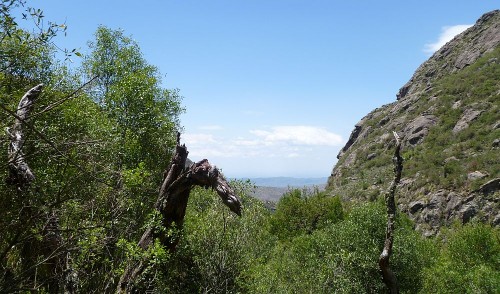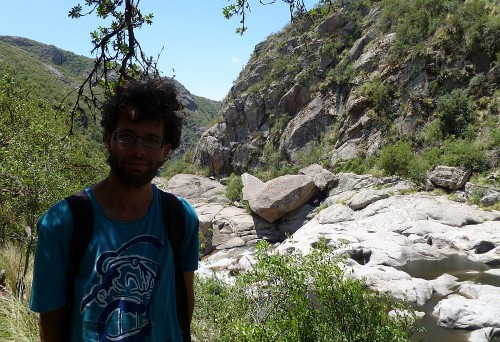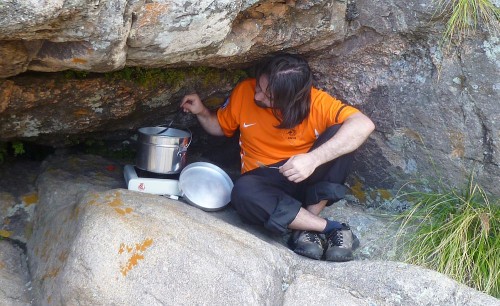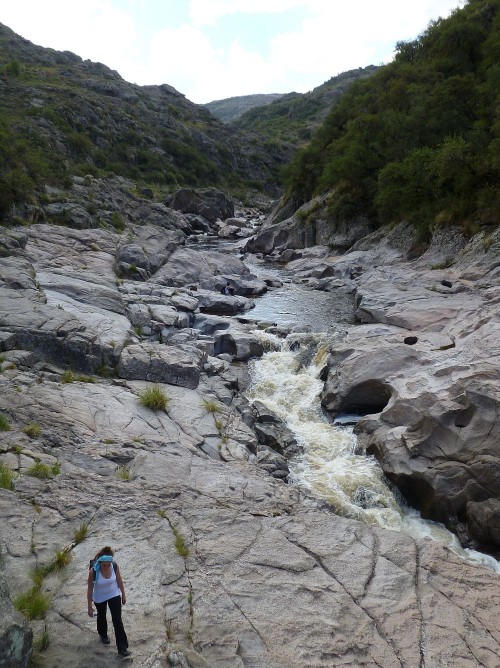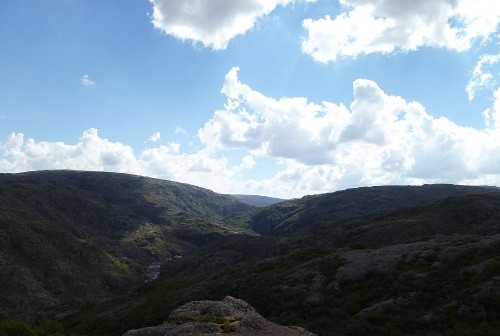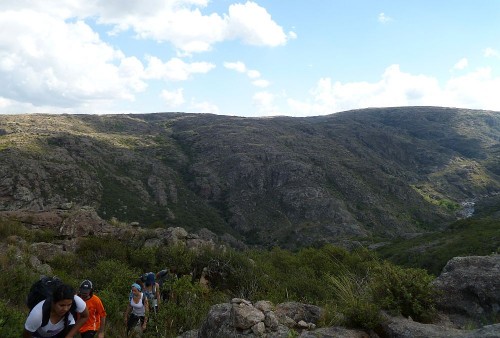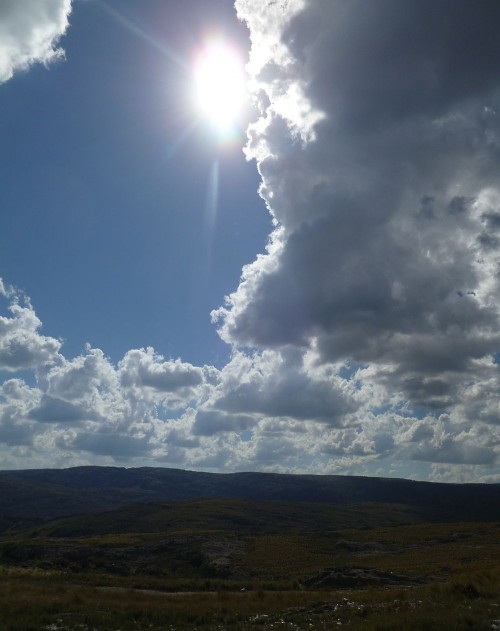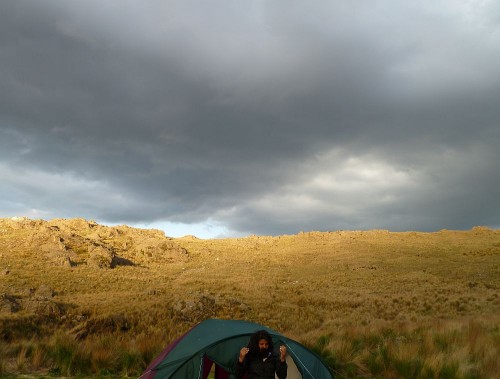 Looks like this could be Afghanistan. oh no, wait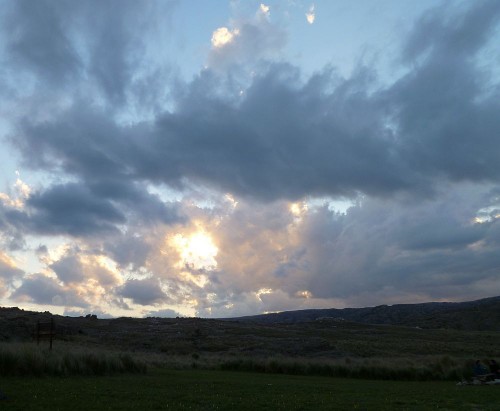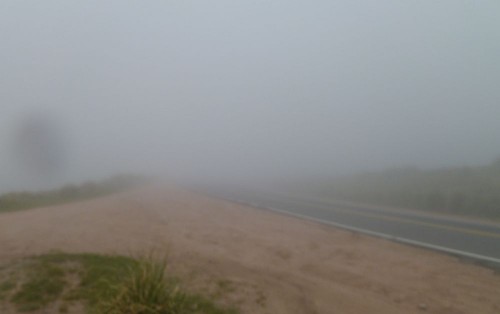 To compliment – fog!